How to Get PM Scheme Mudra loans, Mudra Loans PM Mudra Yojana Loan Eligibility Shishu, Kishore and Tarun. Pradhan Mantri Mudra Yojana Scheme Benefits..,
Prime Minister Mudra is Micro Units Development & Refinance Agency is an institution set up by the government of Andhra Pradesh in order to help the small and the micro enterprises and to fulfill their minimal financial needs thereby supporting the firms for their development.
Under this scheme the financial needs of the small and micro enterprises will be cleared whose financial needs are equal or below 10 lakhs. The government has segregated these loans into products based on the amount of loan which includes the Sishu, Kishore and Tarun.
Various products under this scheme:
SISHU : Under the Sishu one can get a financial loan of up to 50000 rupees.
KISHORE : under Kishore product loans from amount 50000 rupees to 5 lakhs can be covered.
TARUN : under the Tarun product one can get financial loan from 5 lakhs rupees to 10 lakhs rupees. }
| Scheme | Benefit Upto |
| --- | --- |
| Sishu | Rs. 50000 |
| Kishore | Rs. 50000 to 5 Lakh |
| Tarun | Rs. 5 Lakh to 10 Lakh |
Any firm running as a small scale unit like shopkeepers, fruit vendors, repair shops, nonfarm firms and many other small firms included in the Non-Corporate Small Business Segment (NCSBS) are eligible for this scheme and can receive financial strength from the government. These loans will be given by the banks without any collateral as per the customer requirements. One can apply for vehicle loan, business installment loan which includes the financial support for running the business, machinery and other internal requirements, Business Loans Group Loans (BLG) and Rural Business Credit (RBC) which includes the overdraft facility and also the working capital requirements.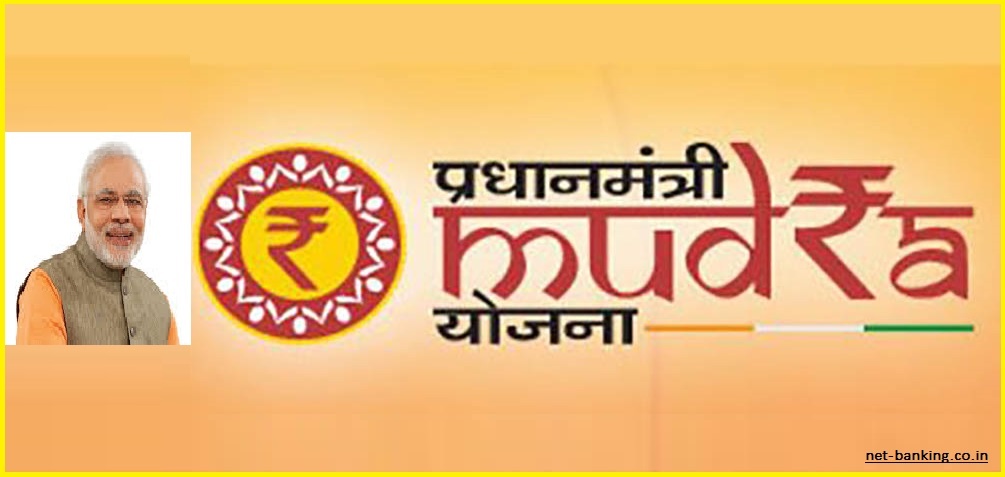 One can visit any of the banks to avail the benefits of this schemes which includes the Commercial Banks, RRBs, Small Finance Banks, MFIs and NBFCs.
Here is how you can apply for PM MUDRA YOJANA
Mudra Loans Shishu, Kishore and Tarun
Visit the nearest financial institution which has the Mudra scheme. Almost all the leading financial institutions in India have this facility.
Make sure to take with you all the required documents like your identity proof, address proof and also your business proof.
Take the application from the financial institution and fill in the form carefully by providing all the required details. You have to assess yourself what type of product you want to take as a loan. Whether Sishu, Kishore or Tarun.
You can also apply for the Mudra loan online by visiting the official website of PM Mudra Yojana which is www.mudra.org.in
Before applying for this loan, make sure you have a perfect business plan for your firm as the business plan will definitely influence your chances of getting loan approval from the banks and financial institutions.
Hope the article is informative and has provided information that you are searching for. Keep visiting the page for more updates on the government schemes and their benefits.