HSBC Bank Account Opening Online, Minimum balance to maintain in HSBC Account, How to get HSBC Credit card and Debit Card online at https://www.hsbc.co.in
HSBC is a British based company founded in the year 1865 and has been running successfully all these years. HSBC is one of the leading public sector companies in India with decent number of customer base. The company renders its services all around the world with its head quarters in London.
HSBC is into global banking, commercial banking, retail banking, wealth management and many more other banking related services. In India HSBC provides various services to its services which includes net banking, credit cards, debit card, various savings plans, personal and home loans and many more.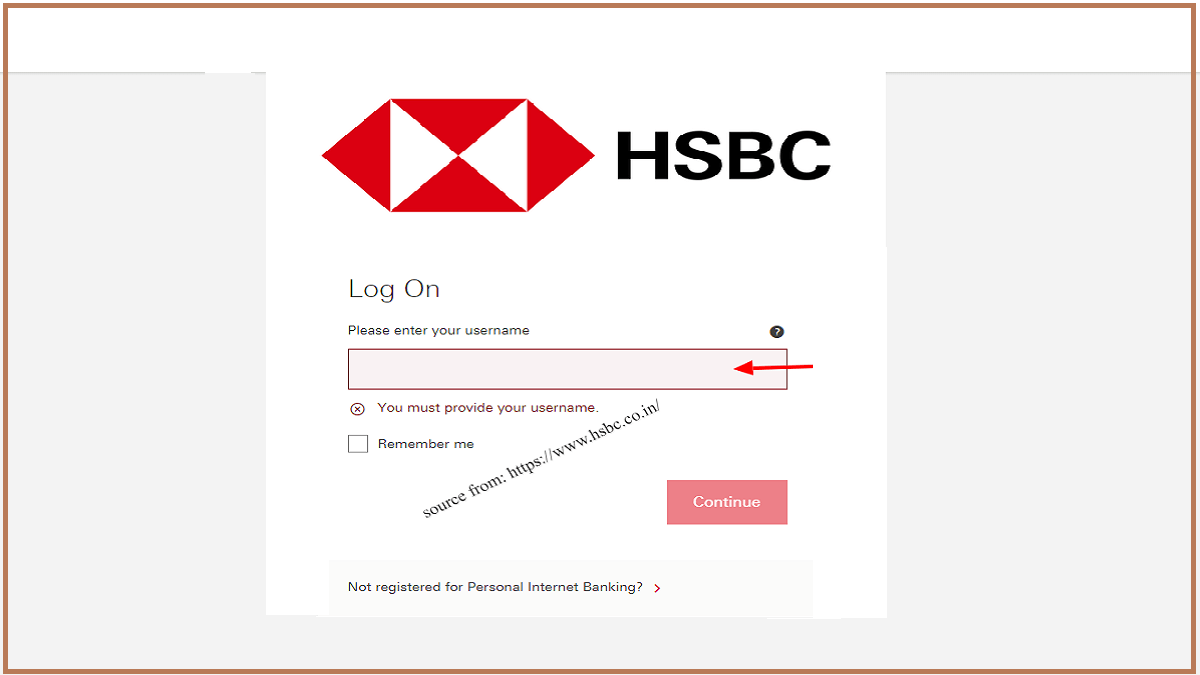 Opening HSBC Bank Account online:
You can directly visit the home page of HSBC bank which is https://www.hsbc.co.in
Go to the banking option you can find in the left side corner of the page.
In the next page you will be required to select the type of account you want to open.
Click on get started to go further in filling the application form and you will be asked to fill in your required details in the application form and submit.
You will be required to attach your identity proofs and you can also visit your nearest HSBC bank branch and fill in the application form manually and submit it to the bank personnel.
Minimum balance to maintain in HSBC Account:
It is to be noted that there is no minimum balance that will be required by you to maintain if you are opting for a basic savings account in HSBC. One can open basic savings account in HSBC bank. You will receive all the services which includes debit card, internet banking, cheque book, withdrawal facility. There is a daily withdrawal limit of 25000 rupees in cash and 10000 rupees in purchase for this basic savings account holders.
There are various savings accounts designed by the bank namely premier savings account, advance savings account and HSBC everyday savings account. Each of these accounts have their own benefits and different options available to the customers to select the type of account they want to open.
There is one more savings account that customers can seek wherein which you will be required to maintain a minimum average quarterly balance of 150000 rupees. The HSBC bank provides some additional benefits to customers using this type of account.
Know about: HSBC Credit Card and Debit Card Eligibility – Click here
For more details, visit HSBC Bank Official site at https://www.hsbc.co.in. Keep following the page for more updates and more information on banking and other related services.